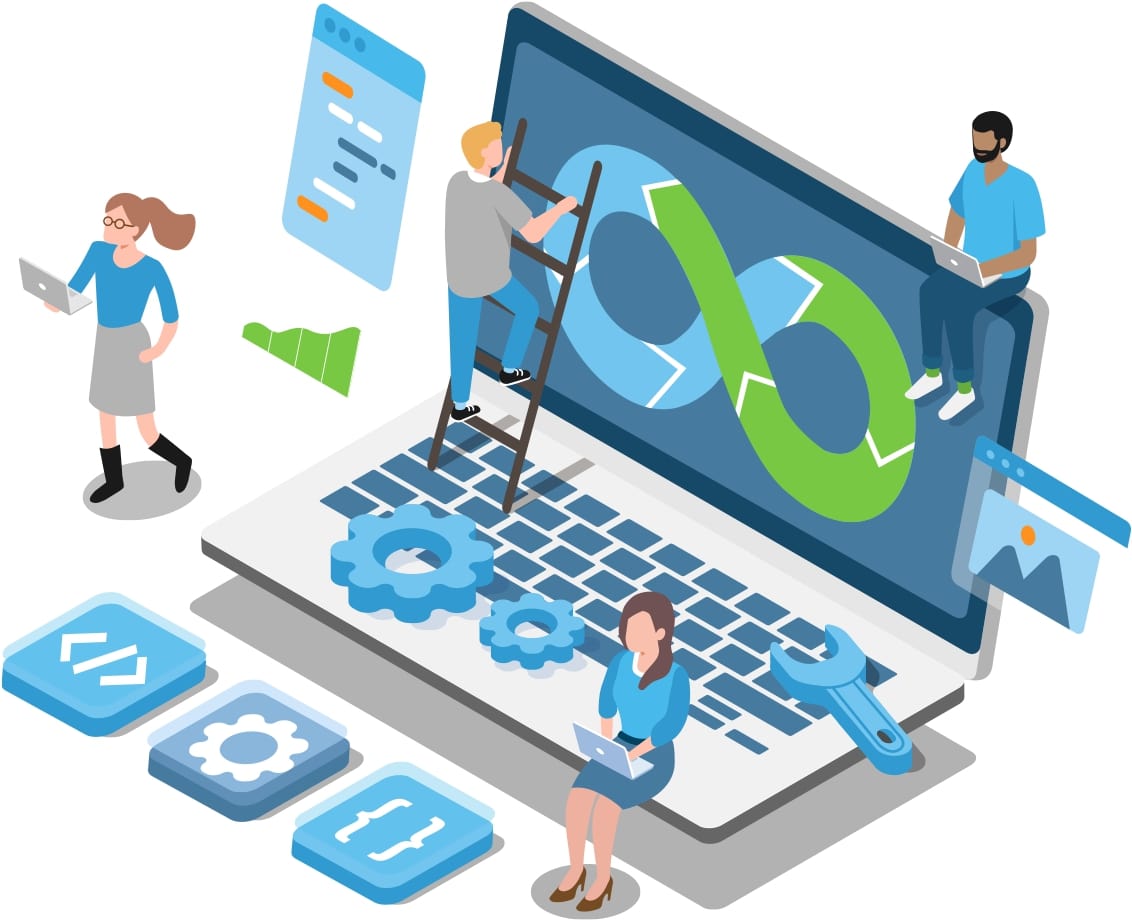 At Hemsoft Technologies, we offer a full-stack coding and development service that is second to none. Our bespoke development solutions are designed to align perfectly with the needs of your business today, tomorrow and beyond. With the digital landscape changing at breakneck speed, it is reassuring to know that you have a team that can help you to keep ahead of the curve and competition.
We specialize in a wide range of technologies, including WCF, Web API, Desktop Application, Windows Service and more based on .NET Framework. We have years of experience in these technologies and will work closely with you to ensure we deliver solutions that not only meet your expectations but exceed them too.
Custom Coding and Development Services
We focus on delivering outcomes that you want to achieve. Whether you are looking for intelligent custom solutions that integrate with software you already have in place or you are looking for a bespoke solution that is developed from the ground up, our experts are ready to start working with you. We take a deep dive into the context of your business so that we can build solutions that help you to scale and thrive.
Feature-Rich Custom Websites
Sometimes, an off-the-shelf solution won't fit with your business needs. We help you to build a website with unique features and which offer complex functionality. Whether you are looking for a bespoke e-commerce solution or a custom CMS, we can help.
Automate Your Business with a Custom Web Application
A custom web application is one of the most effective ways to automate business processes and core operations. Our development team can build custom web programming solutions, such as CRM and ERP solutions that are tailored to your specific needs.
Why Choose Hemsoft Technologies?
There are many reasons to choose Hemsoft Technologies for your coding and development needs. We go to great lengths to ensure our solutions are secure at all levels, from encrypting sensitive data to IP protection and user authentication.
We also understand your business is constantly growing and evolving. That is why we only use tools and technologies that can grow with you. Scalability is built-in to everything we do and we will always strive to deliver the cleanest and highest quality code possible. This will help to ensure our solutions are future-proof and ready to adapt to change.
Get in Touch
To find out more about our coding and development services, speak to the team at Hemsoft Technologies today. We also offer a range of complementary services, including ecommerce solutions, web design and development and digital marketing.